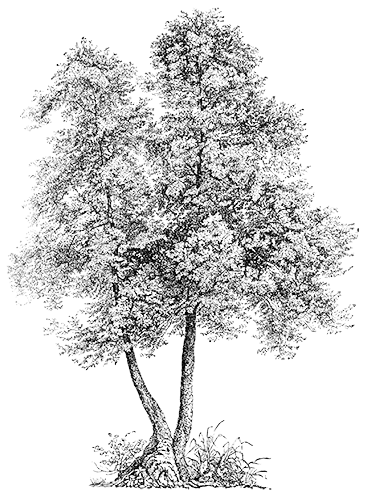 At Perrin + Dobbs we are loyal to our natural surroundings and seek to understand them rather than control them.
---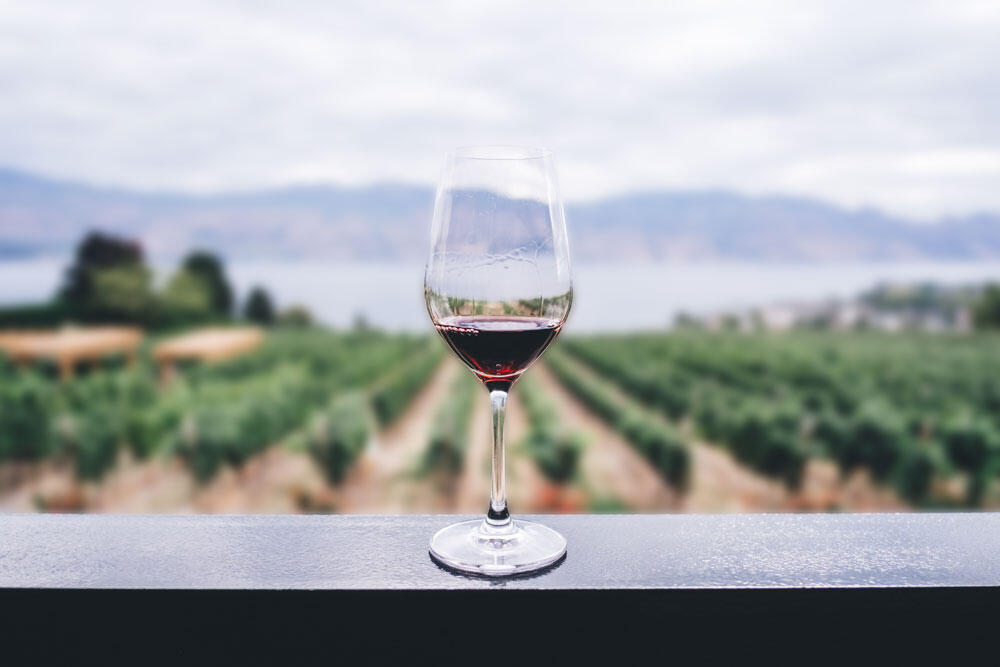 WINEMAKING
Winemaker Chad Alexander's vision had one very singular focus-creating the highest possible quality Bordeaux varietal wines. His extreme focus on every detail from the proper soil, to his proprietary planting structure that creates "total vine balance" his exacting, almost extreme, winemaking philosophy allows for the grapes to arrive at the winery in the perfect condition to create wines that continue to rival the best in the world.
---
---
95% Cabernet Sauvignon
5% Syrah
The 2021 vintage of Ace of Spades shows characteristics that are rich and sophisticated on the nose with cassis, black fruit, cedar and tobacco.
Excellent structure and harmony between the pure fruit core and firm, supple backbone of polished tannins. Blackberries, sweet tobacco, cedar, and some floral violet nuances define the nose, and it's medium to full-bodied, with a beautiful texture and silky tannins.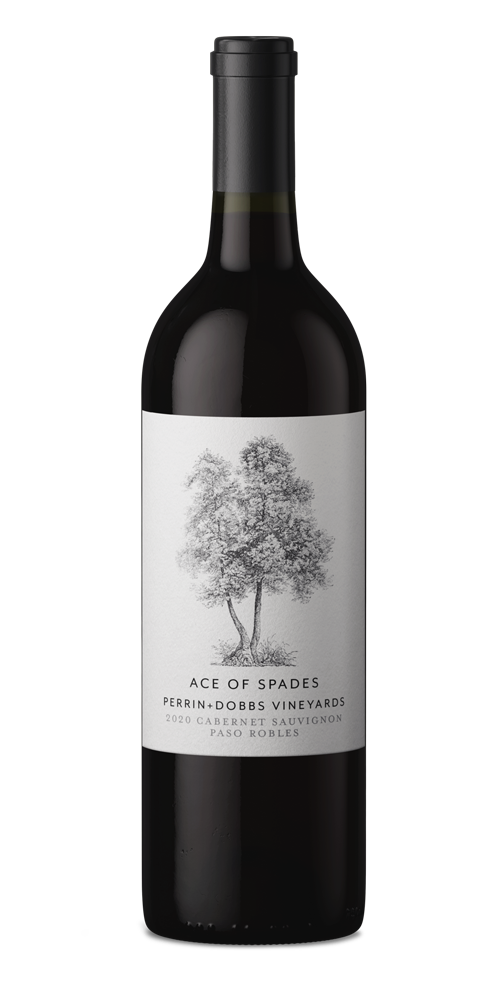 ---
---
Cabernet Sauvignon 85%
Syrah 10%
5% Petit Verdot
91 Points - The Tasting Panel
Ripe cherry and plum skin match with a chalky middle. Tart cranberry aligns with high-toned acidity and undercurrents of balsamic, heather, and black cherry add depth.
The 2021 vintage of Pitch Black dials back into the usual dark red fruits, with heavy notes of spice, currant, leather and earth coming through. The chewy tannins are sure to make this a treat in years to come.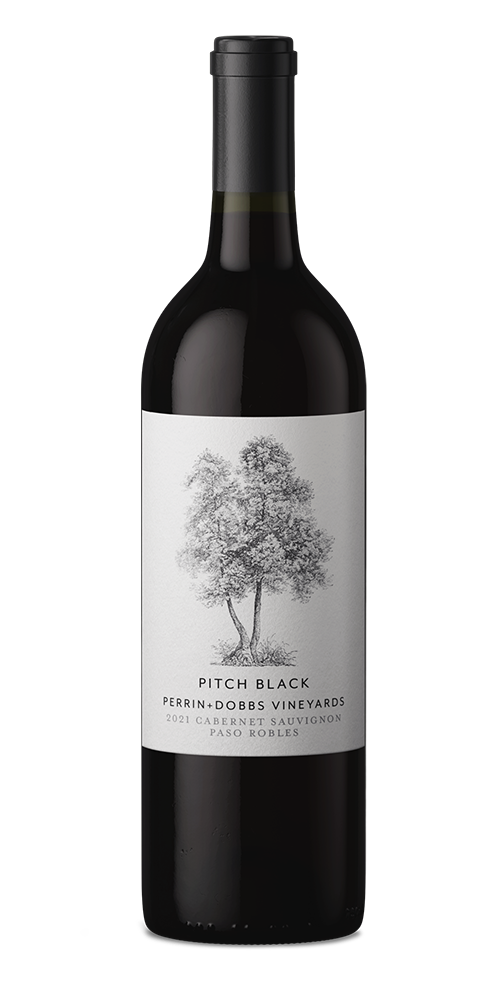 ---
---
Chenin Blanc 70%
Viognier 30%
Drinking Ablaze is like having fresh meaningful conversation with a dear friend poolside on an 88-degree day. It's fun, complex and enlightens the day at hand!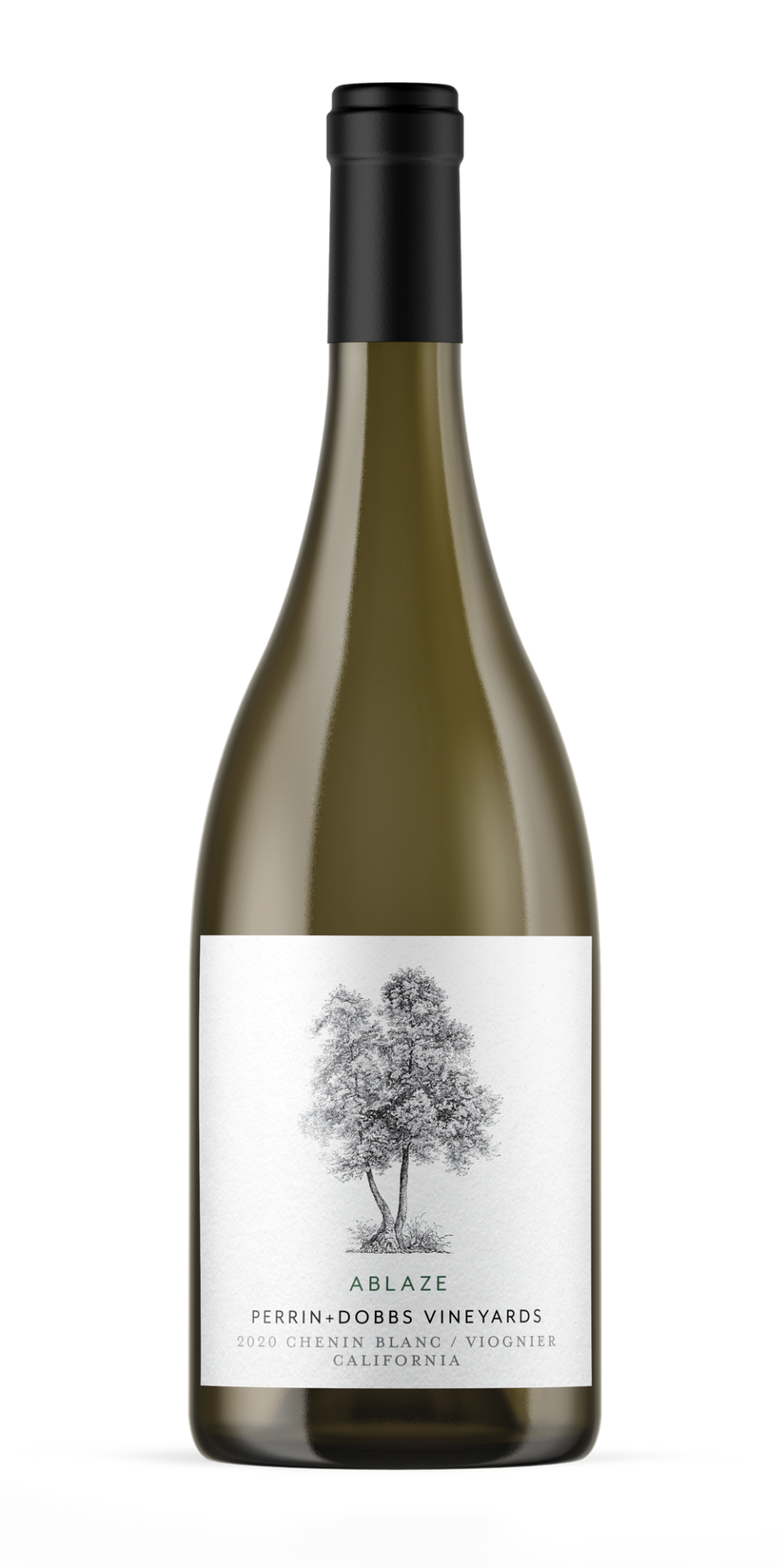 ---
---
Questions?
Fill out the form below and we'll get back to you.
---
© Perrin + Dobbs. All rights reserved.